Integrations built and supported by NonProfitEasy CRM
Extend the power of the CRM with these integrations developed by NonProfitEasy CRM and supported by Fundly's support team.
For more information regarding any of our integrations, email: support@fundly.com
---

VolunteerEasy
Is the easiest way to recruit, connect with, and manage volunteers who are the lifeblood of your organization. LEARN MORE>>
---

Fundly
Crowdfunding fundraising solution for individuals and organizations. LEARN MORE>>
---
POS App (iOS)
The CRM POS app (iOS for iPad ONLY) is the quickest way to process payments linked to your CRM.
FEATURES
Process Donations, Event tickets, Memberships, and other items
Integrates with Hardware from Stripe OR Cardflight for swiping credit cards
Integrates with Square/allows users to use use Square with the CRM
$500/year paid add-on
Activate the POS App, by going to Main Menu: Add-Ons and More inside of the CRM. Click on the green Activate button under POS App. The credit card on file for your account will be charged $500 as soon as you click Activate. Fundly support will be notified you have requested the app and we will email you a link to download/install the app on your iPad.
To LEARN MORE email: pos@fundly.com.
---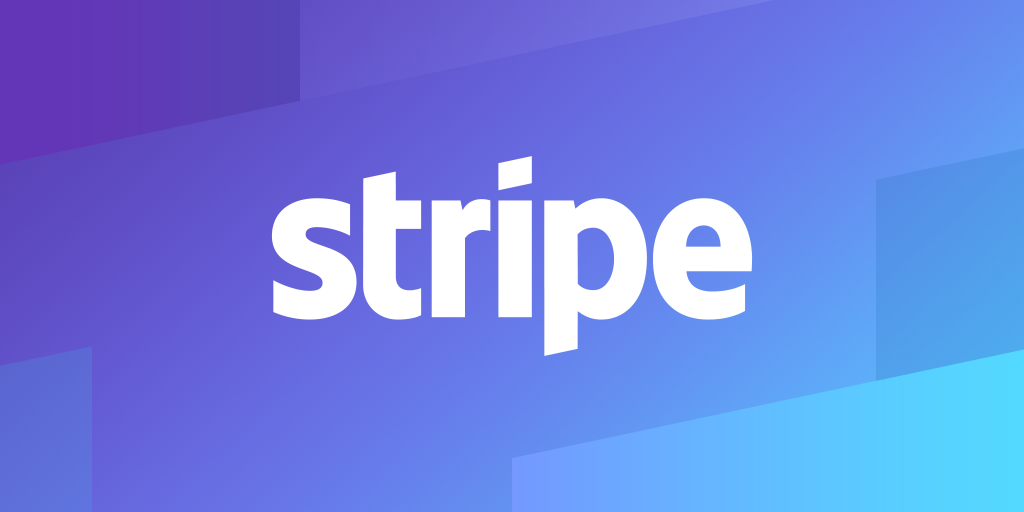 Stripe
Process credit cards through both your website and direct entry into the CRM using our integration with Stripe, one of the leading credit card processors. Learn More>>
---
CardFlight
Cardflight's SwipeSimple platform, includes card reader hardware, that link with the CRM's POS mobile app. Enabling Financial Institutions, Independent Sales Organizations (ISOs) and Merchant Service Providers to offer their merchants a great solution for accepting payments on smartphones and tablets.
To LEARN MORE email: pos@fundly.com
---
Square
Use their free Square magstripe reader or their newest reader to take chip cards and NFC payments—or slip an iPad into Square Stand to swipe credit cards anywhere with the Fundly POS app!
To LEARN MORE email: pos@fundly.com
---
Quickbooks (Online)
FundlyCRM gives your organization the ability to map every single line item in your transactions/invoices to QuickBooks. With our automatic batch updating integration, your organization will have up-to-date information on every single donation, registration, or payment you need to track.
FEATURES
Create invoices and receive payments from the CRM's Financials Module
Sync transactions with your QB Online — with automatic duplicate prevention
Saves hours of staff time through automation and eliminates need for importing and exporting data LEARN MORE>>
---

Mailchimp
FundlyCRM has fantastic HTML Email capabilities built in. However, for those looking to harness the power of MailChimp, we are proud to offer a 2-way integration.
FEATURES
Create Segments and push Segments to MailChimp
Automatic update of contact records
See email history in the contact record in FundlyCRM for all communications sent through MailChimp LEARN MORE>>
---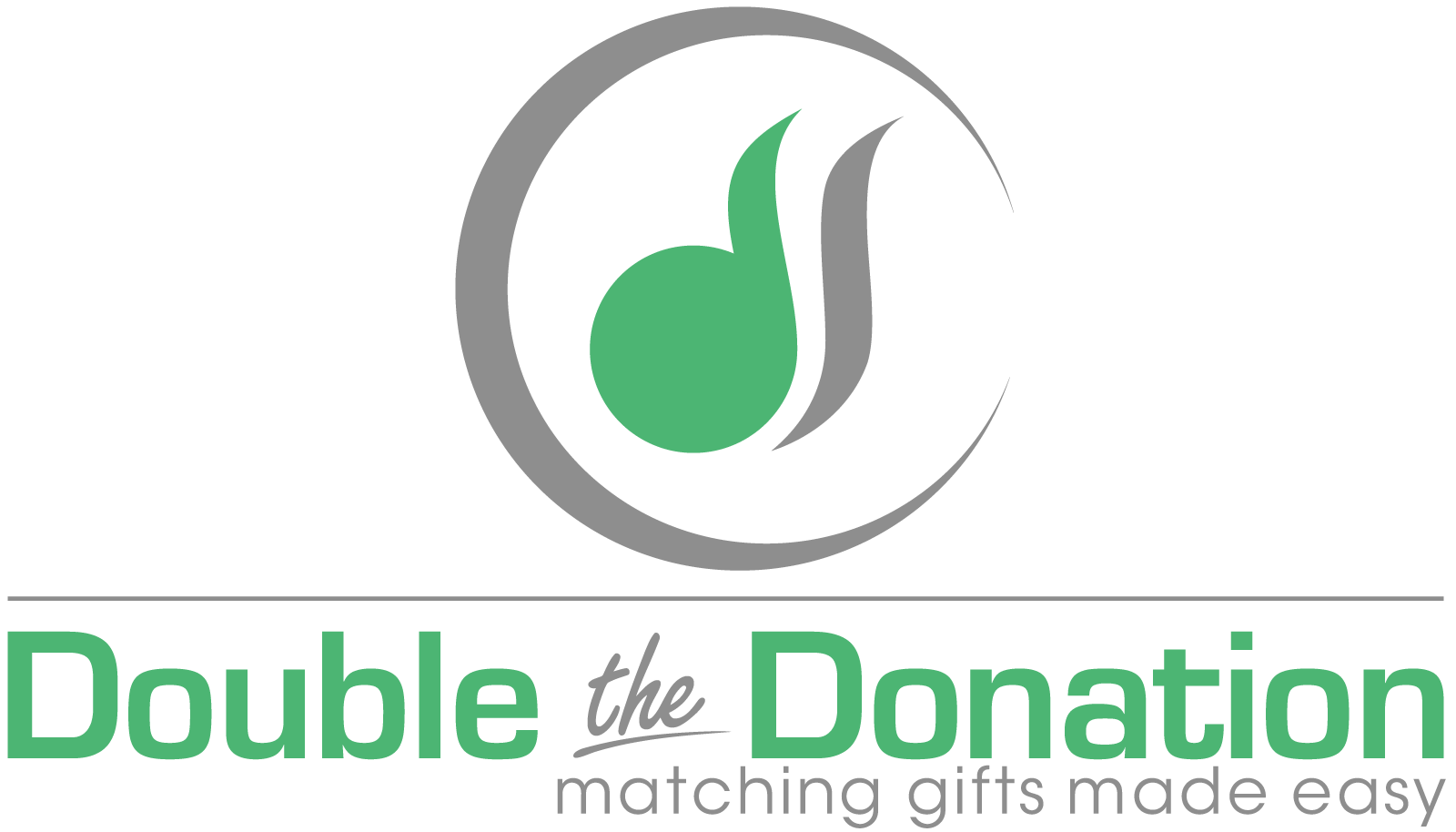 360 MatchPro by Double the Donation
Find hidden/untapped donations and boost your employer matching gifts revenue through our integration with 360 MatchPro from Double the Donation.
FEATURES
Automatically collect employer match eligibility information and receive instant notification of which donations are eligible for an employer matching gift
Automated tools for applying for match funds from employers LEARN MORE>>
---
Donor Search
Donor Search takes the guess work out of Fundraising, making it easy to find hidden major gift prospecting your donor list. With DonorSearch analytics and modeling, you can accurately determine which prospects are more likely to give in the future and give more. FundlyCRM provides one of the most comprehensive integrations in the industry.
FEATURES
Deep integration means all your constituent records with Mailing Addresses will automatically display 4 key metrics directly on the contact record.
Upgrade features give you all key wealth data directly onto the contact record. No Popups or Redirects.
Built in Search with Donor Search data means that you will now be segmenting and slicing the data directly in FundlyCRM
Integrated into Advanced Search and Reporting. LEARN MORE>>
---
For Address Verification, we integrate with the two largest providers of Address Verification services:

US Geocoder
AND
Smarty Streets
FEATURES
Autofill, Verify and Geocode addresses
Address verification in batch or data entry mode so you never have to worry about bad addresses LEARN MORE ABOUT SMARTY STREETS>>
---
Google Maps
FundlyCRM integrates Google Maps in a number of different ways to make data entry and Event Location listing easy.
FEATURES
Streamlined Contact Entry - Put in the Street Address and Zip and FundlyCRM will fill in the rest of the information.
Event Location - Put in the Street Address and Zip and FundlyCRM will automatically generate the Google Map for the Event Location for your Event Listing.
Find a Constituent on Google map with a click of a button.
---

Wordpress
Wordpress is one of the most widely used CMS's to manage websites. We have a complete integration into WordPress of every single module in FundlyCRM.
FEATURES
Complete control over Style Sheets for all CRM Plugins to match your online brand presence.
Plugins for Event Listing and Ticketing, Donations (including Fund selection), Memberships (Join, Renew and Gift), Membership Directory, Shopping Cart and Profiles (including Constituent Profile Management, Transaction History, Event Tickets and Membership renewals) LEARN MORE>>
Have questions? Email plugins@fundly.com
---
UJoin
UJoin Makes Advocacy easy. UJoin is a first of its kind app that gives you the same tools used by policy pros, along with some brand new innovations. Influence legislators, Import live bill data and build your list.
FEATURES
Single sign-on
2-way Contact sync
Automatic district update within FundlyCRM
View advocacy engagement directly in FundlyCRM
Integrated into Advanced Search and Reporting LEARN MORE>>
---

Exago
The CRM's custom reporting capabilities are built on Exago, a powerful business intelligence tool that puts the power of data reporting and analysis at your finger tips.
FEATURES
Multiple user interfaces from simple to robust to accomodate a variety of user needs
Multiple report formats including cross-tabs and dashboards for maximum reporting flexibility
Ability to embed charts, graphs, live/clickable URLs, drill down links, and more in reports
Ability to add formulas and functions in reports and ability to create custom functions
Ability to export reports/data in .xls/.xlsx, RTF, PDF, and .csv formats
Interactive mode that allows "on the fly" analysis, sort, filtering, and more LEARN MORE>>
---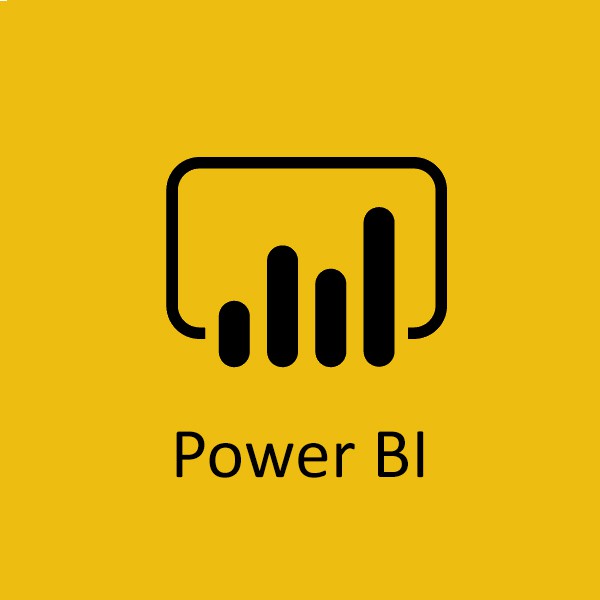 Power BI
The CRM's Smart Dashboards are built on Power BI by Microsoft, a business analytics tool that makes data visualization easy and accessible with simple controls. Check out the CRM's Smart Dashboards to see Power BI at work.
FEATURES
Advanced reporting and data visualization with the push of a button
Simple, easy to use filters and controls gives users access to both summary and drill down data
Control of table and chart sort order and sort field
Ability to export both summary and drill down data to Excel LEARN MORE>>
---

Museum Anywhere

Generate virtual/digital membership cards for your CRM members via an integration with Museum Anywhere.
FEATURES
Contactless/digital membership cards via Mobile App to save time, paper, and money
Sync between our CRM and Museum Anywhere to create virtual cards for your current and ex-members LEARN MORE>>
---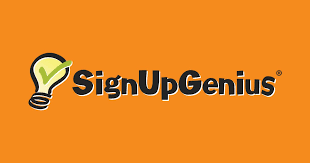 SignUp Genius

Create online sign up/intake forms with the click of a button and then streamline automatic communications to those who have signed up.
FEATURES
Simple, online sign up form creation with hundreds of professionaly designed templates
Sync contact data from online sign-up form to your CRM account automatically
Send both text and email communciations - such as invitations and reminders - to those who have filled out your sign up form
Mobile optimized sign up forms with social media sharing options
Integration optional donation with sign up forms; ability to charge fees for sign ups LEARN MORE>>
---

TimeTap

Online calendar/scheduler app that makes coordinating 1:1 and group meetings a breeze.
FEATURES
Effortless scheduling of appointments/meetings, such as 1:1 coaching sessions with your staff via online appointment calendar
Ability to compare multiple schedules/calendars side-by-side with auto meeting time suggestions
Send text and email appointment reminders
Charge fees/payments for appointments
Schedule 1:1 appointments, group clasess, and more. LEARN MORE>>