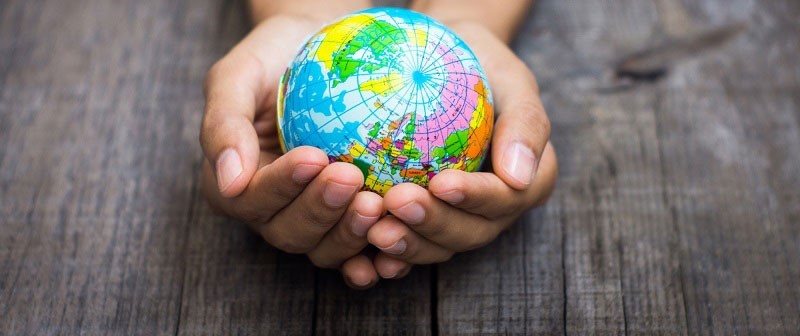 Great New Things for VolunteerEasy!
With the release of a new build, users may experience some irregularities in their VolunteerEasy account such as the appearance of strange code, blank screens/modules, lack of word wrapping, etc. These issues are related to the need to clear your browser cache and/or to log out and back in to the system in order to get the new updates. If you continue to experience difficulties after clearing your cache and re-logging in, please email us at support@fundly.com.

For Volunteer Action Centers and Universities, as many of you have requested, we are no longer sending the newsletter to your partner organizations. You can forward/copy this as you see fit.



Something New For You!



Today, we have released a new feature for VolunteerEasy that we think you're going to really enjoy.
Read on for all the details! And after you've checked out all the new features, drop us a line at support@fundly.com to let us know what you think!
(if images are not displaying correctly in this email, you can find a copy of this newsletter in our VolunteerEasy and NonProfitEasy Support Libraries)
Text Feature (Add-On)
We are ecstatic to announce that the Text feature add-on is now available in VolunteerEasy!

This add-on allows organizations to send text messages to volunteers for the following:
Opportunity reminder notification

Opportunity next steps

Opportunity invites

Admin messages

Under Communication Preferences on the volunteer's profile, the 'Text' checkbox will be available.
System Text Notifications are system-generated text messages sent to the volunteers. Most of these are notifications for approval, next steps, schedule updates, changes, etc.
Opportunity Reminder Notifications are scheduled text notifications sent to the volunteers, which includes opportunity schedule reminder and automated thank you messages.
Text Invite messages are sent to request volunteers and teams to participate in an opportunity.
Admins can also send direct text messages to an individual or a group of volunteers from the volunteer list.
The Communication History lists the text communications sent to the volunteers.

To enable texting and learn more about this feature, click here.
DID YOU KNOW?
Volunteer/Participant Label Configuration
We have recently added an option for organizations to select the label for volunteer/participant.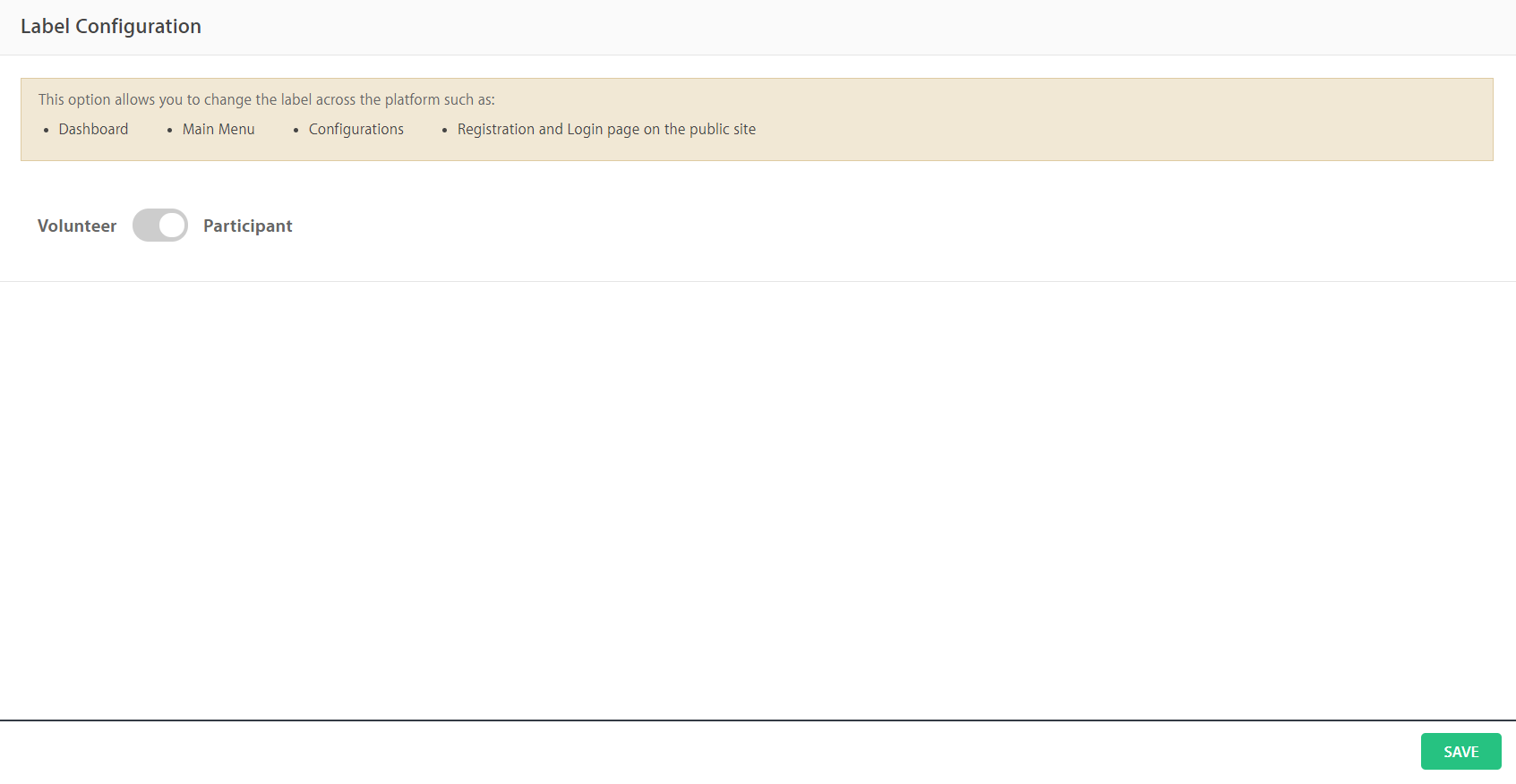 To read more on this recent change, click here.