1. To download your donation report please log in and click on the pencil icon that says "EDIT" on the event logo: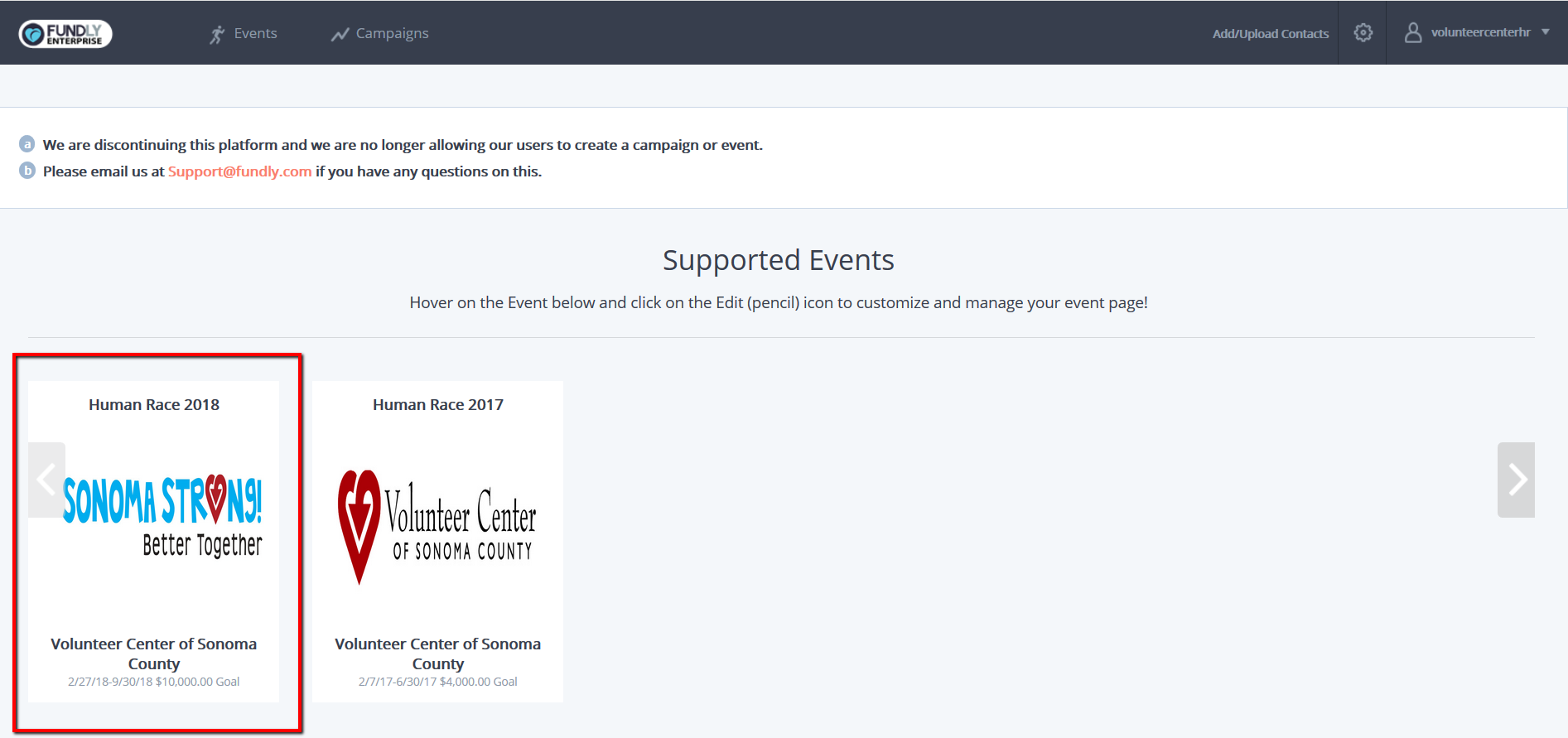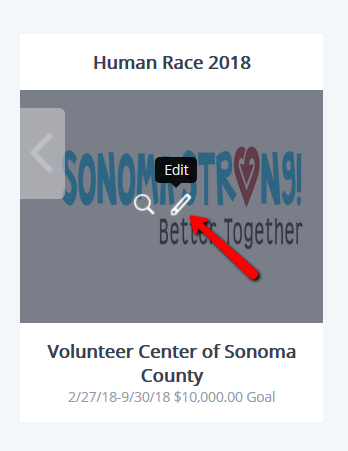 2. Go to REPORTS:

3. Click on the DONATIONS tab and select EXPORT ALL:

You can also download your TEAM data and INDIVIDUAL FUNDRAISERS data by clicking on their respective tabs:


Clicking EXPORT ALL would generate a CSV file that is automatically downloaded into your computer.