Adding Social Media Links on the Public Site
You will be able to add the following social media links on your public site:
Facebook
Twitter
YouTube
Instagram
Flickr
1. Click the Main Menu, Website Integration, then Design My Public Site.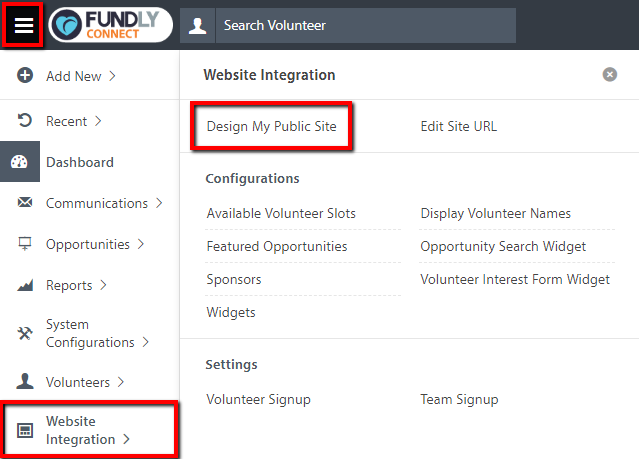 2. On the Website Configuration screen, click 'Edit Template'.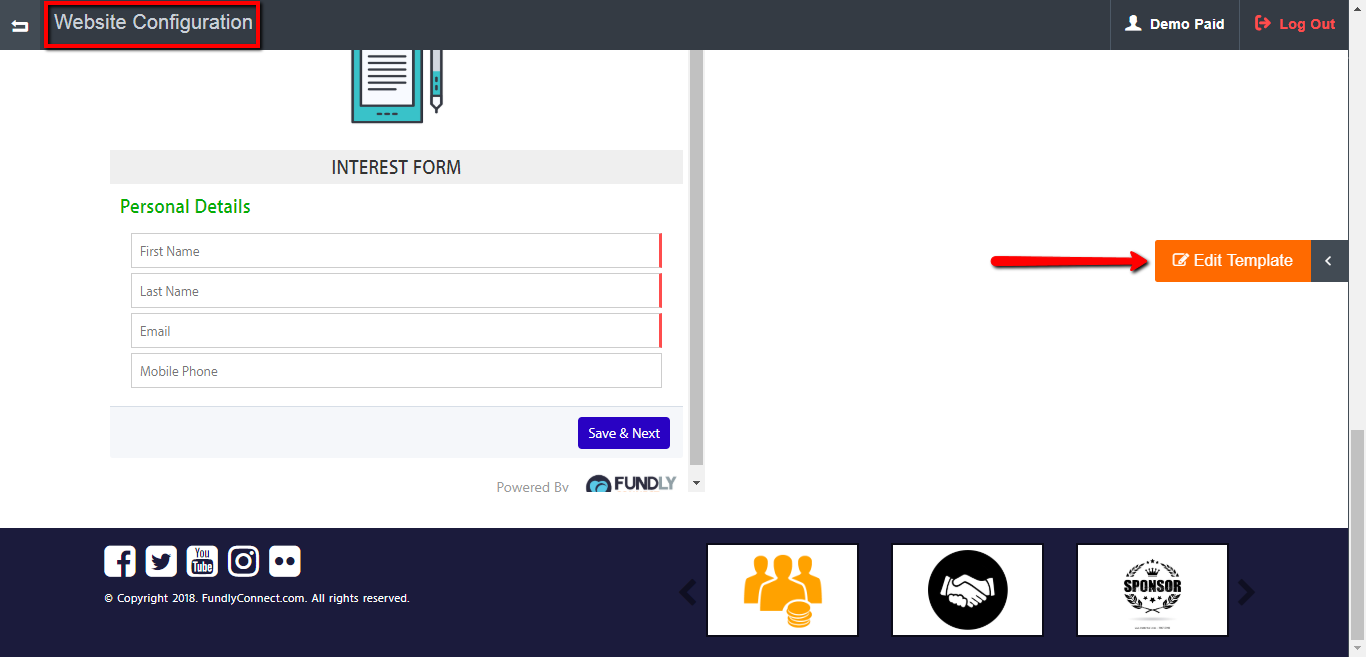 3. After clicking Edit Template, click on the edit icon over the social media links section found at the bottom of the page.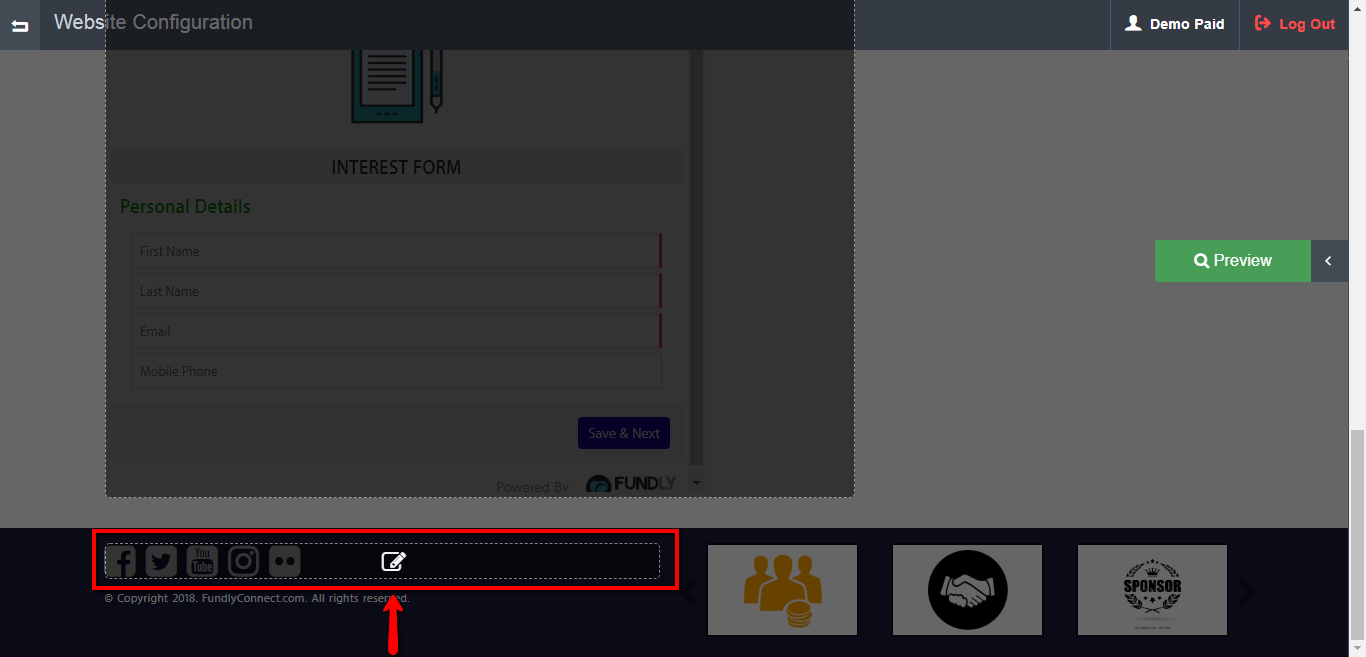 4. Enter your links on the respective fields. Click Save when Done.