Fundly now allows you to create teams to fundraise for your cause page. Each team will have its own Team page to promote. All donations made from each team will roll up to the main campaign page. 
To create a Team Page:
1.Log in to Fundly
2.From your Campaign page, click on the Settings link on the top-right of the page.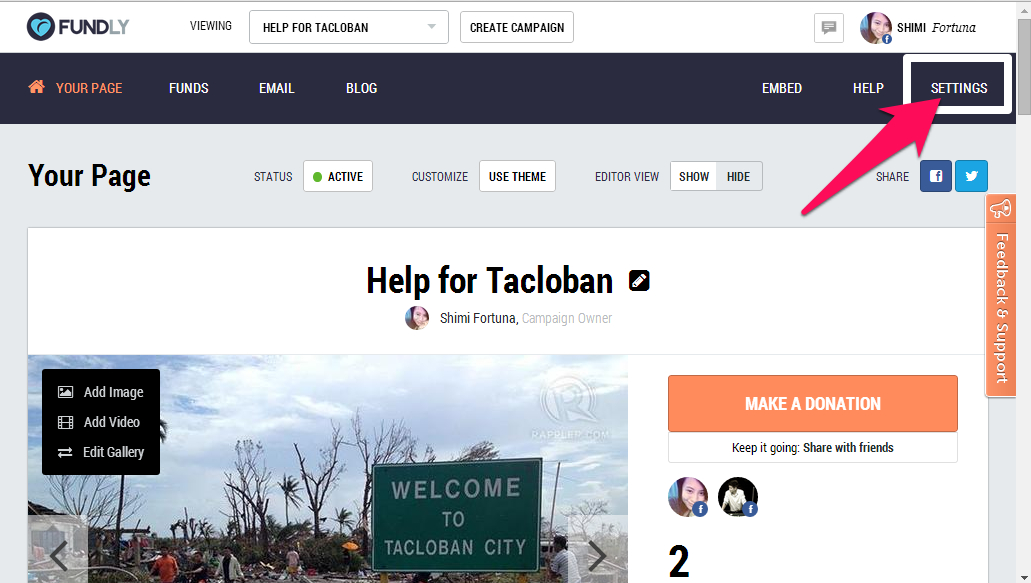 3. Click on "Create A Team"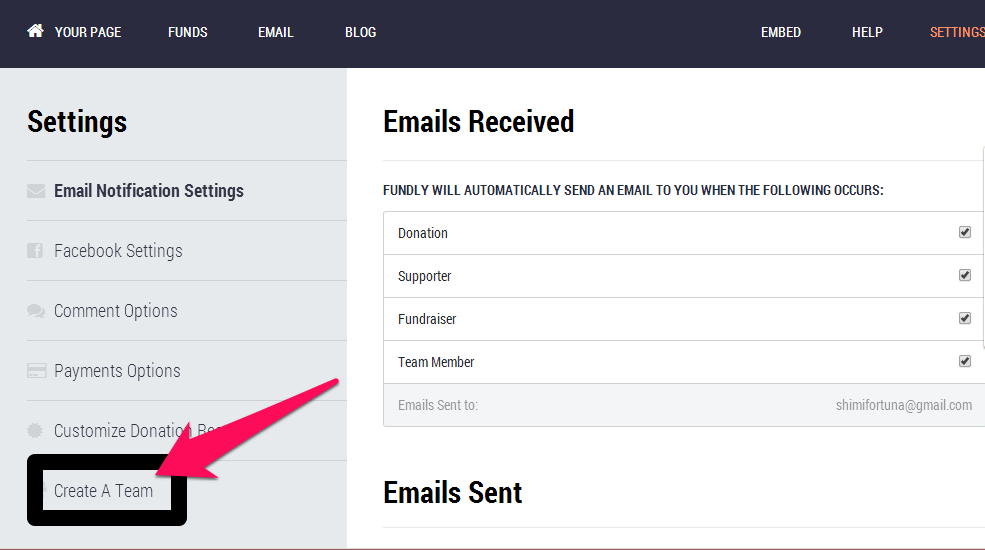 4. You can put in the information you would want your team page to have (e.g. Team Name, goal amount) and click on Create A Team once you are done.
5. To access other team page features you can always go back to the Settings link on your campaign page, and click on Team Pages. 
Tip: You can add a team captain for each team by entering their email address on the "add team captain" field.