Edit the colors of your campaign page with how you want it as easy as 1, 2, 3!


You can change the color of your header, buttons, and even add a background image to make it look as attractive and inviting.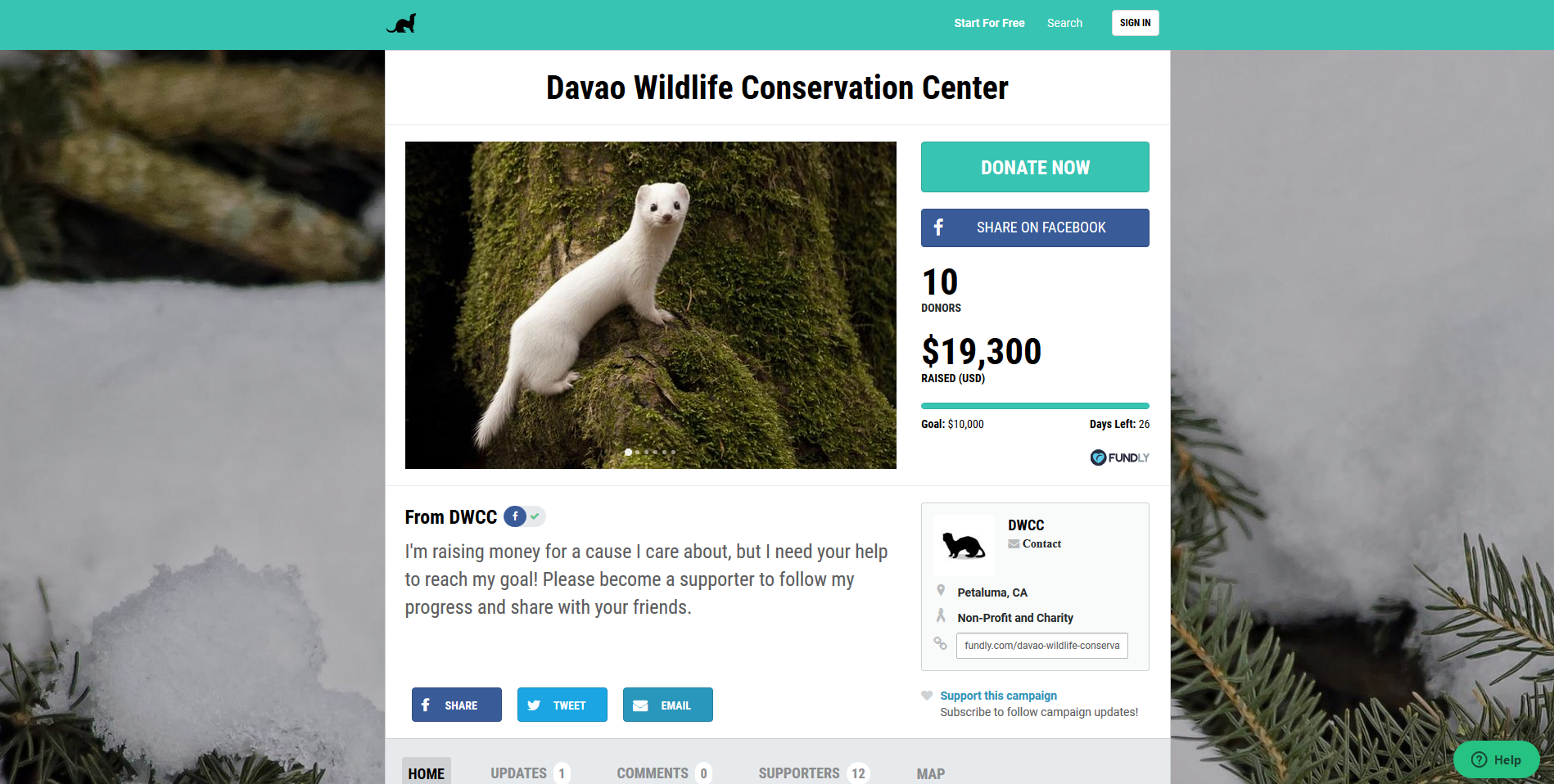 To edit your theme settings:

1. Log in to your Fundly account, go to the campaign you want to edit. Go to its "EDIT PAGE" tab. 

2. Scroll down to the bottom and click on the color theme you want to use.
Click on the "ADVANCED OPTIONS" link to change the header color, background, and logo: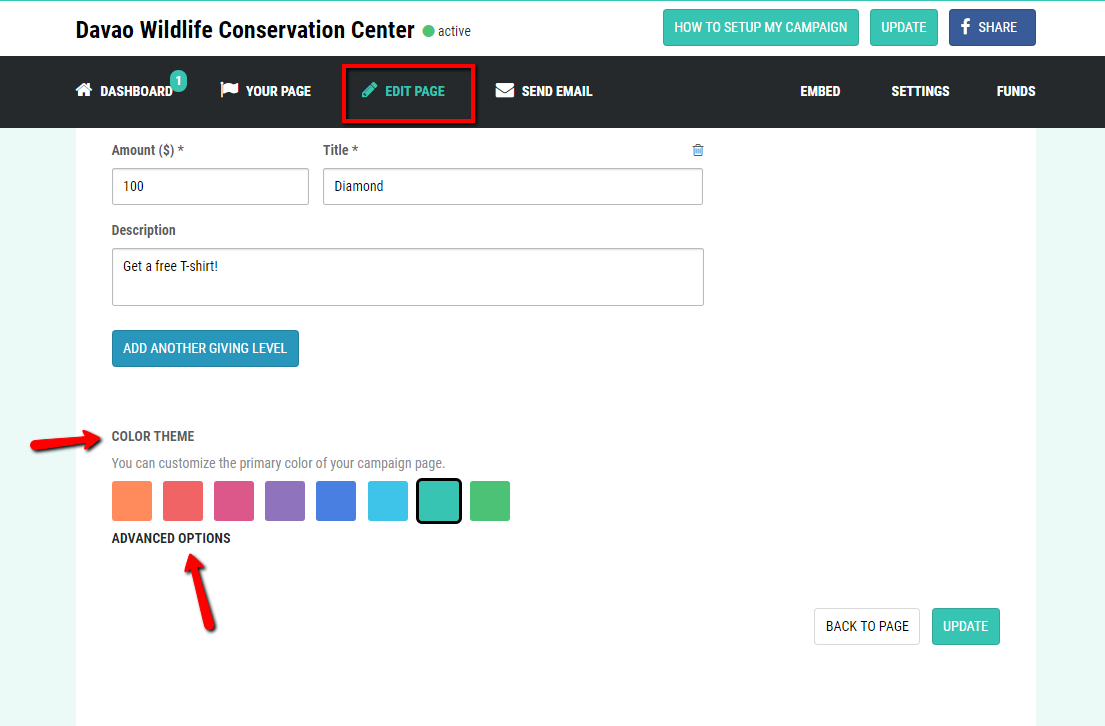 Here's what the "Advanced Options" looks like: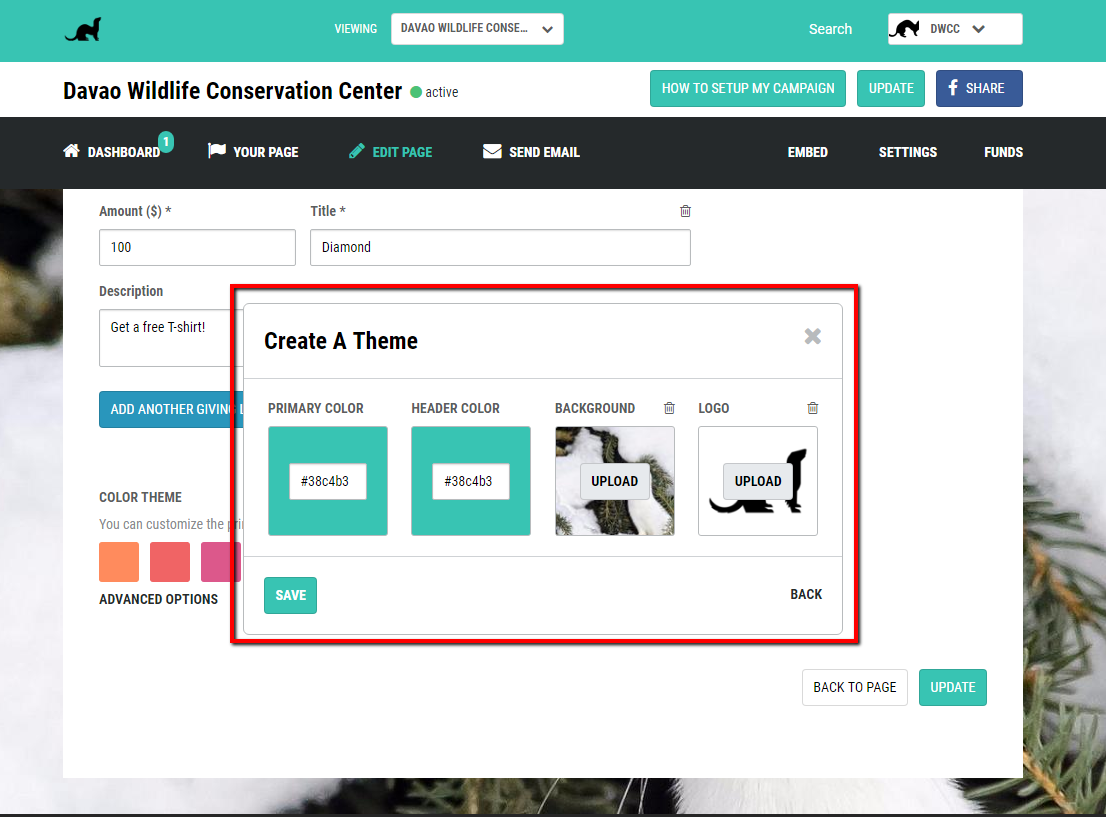 4. After clicking on ADVANCED, these options should show up. Here you will be able to upload background images of your choice. You will also have the option to UPLOAD a logo for your campaign and cause. The logo you choose to upload will replace the Fundly logo sitting at the top left-hand corner of your campaign page by default.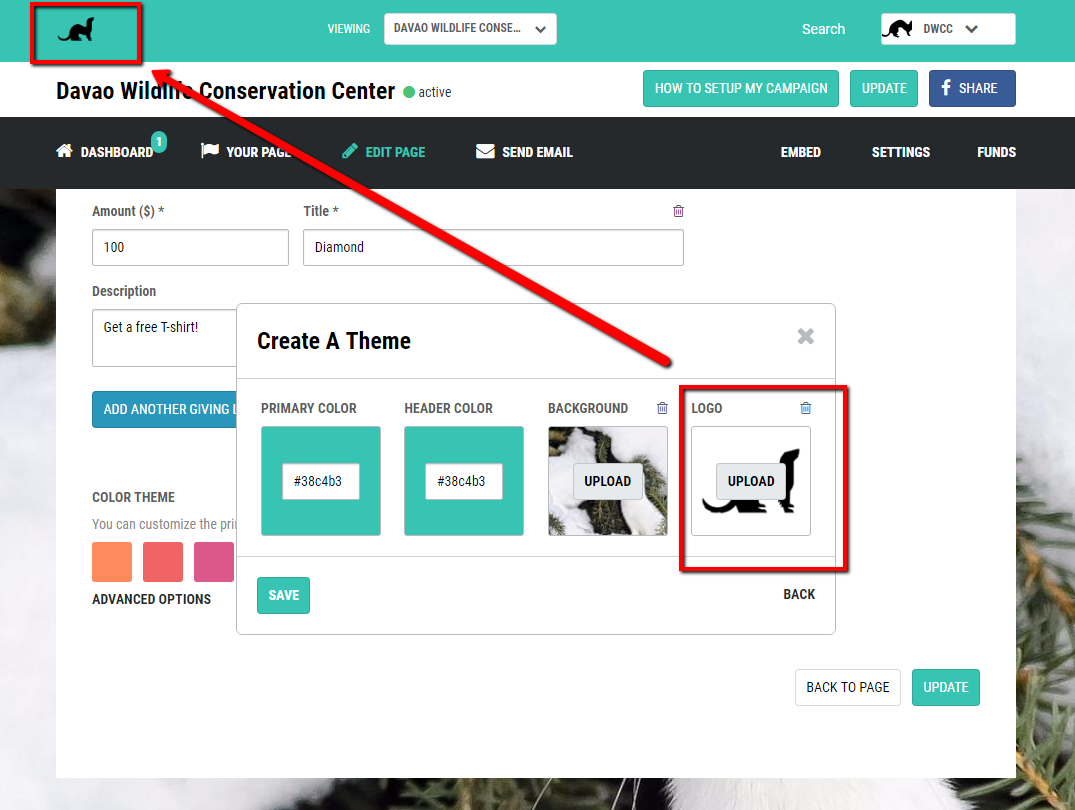 Don't forget to hit on SAVE and UPDATE afterward!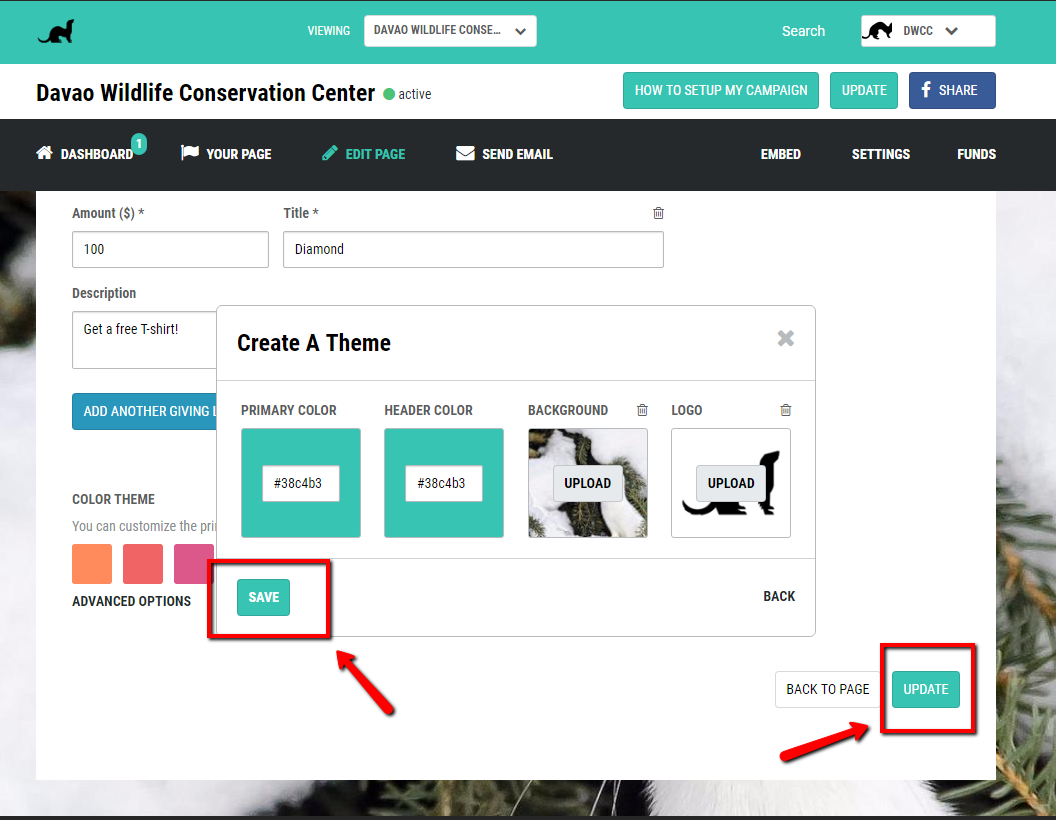 Who said campaign pages need to be boring? Go on. Edit your theme, and make your campaign page look just as how you want it to look. Hope this helps.