Contact Stripe Support for inquiries and concerns regarding your payment gateway account and funds.
To do so, go to https://support.stripe.com/email and click on the arrow next to the "Have a Stripe Account?" question. This would route you to Stripe.com. Log in using your email address and password.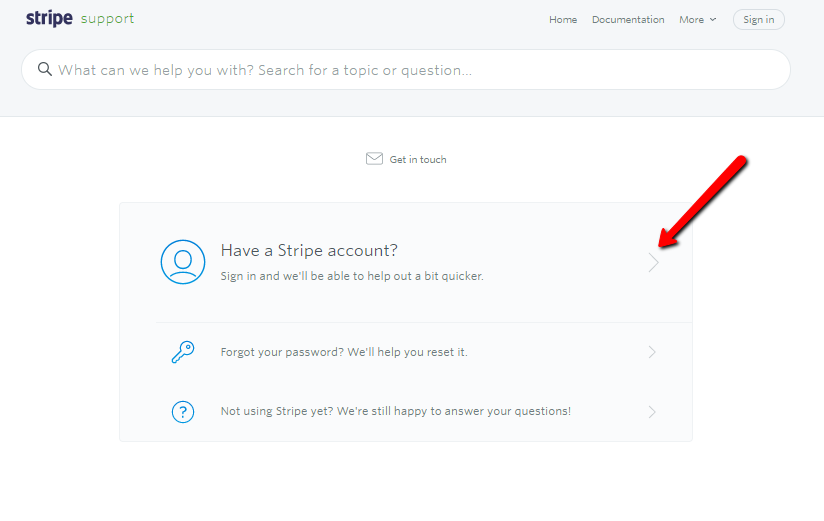 Once signed in, you will then see a page where you can submit your questions or concerns: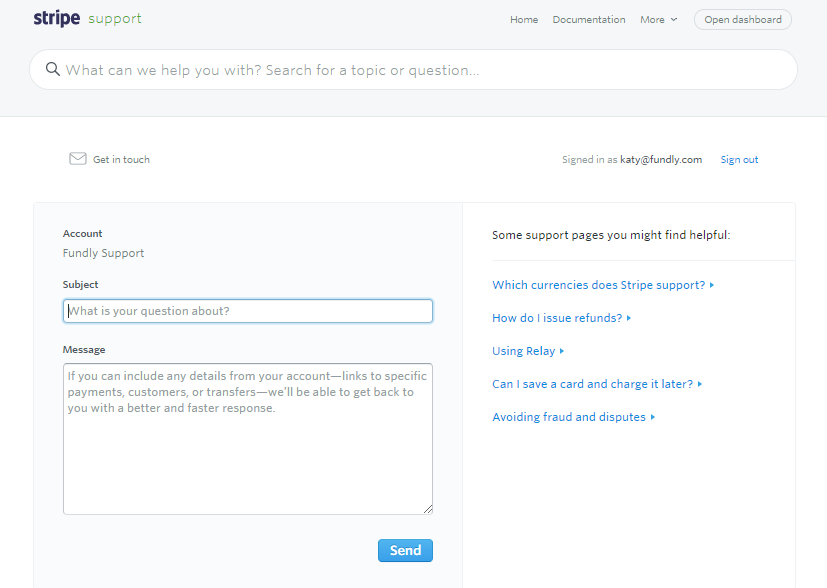 Please note that it may take up to 24-48 hours for Stripe to send a response.